Bundesliga boss fears for league's survival
The German Bundesliga is fighting for its survival amid doubts over the return of domestic football until the summer due to the growing coronavirus outbreak, the league's chief executive Christian Seifert has said.
The top two divisions in Germany have been suspended until April 2 due to the global pandemic and could be subject to further cancellations, Seifert, who heads the German football league (DFL), announced on Monday.
– Coronavirus cancellations and reactions in sports
– Karlsen: How coronavirus affects transfers
"Tens of thousands of jobs are at stake," Seifert said in a news conference, addressing the 56,000 people working in the German football industry. "We've reached a point where Bundesliga has to admit: 'Yes, we are manufacturing a product and if we no longer manufacture it then we cease to exist.'
"It's not only about the stars. More is at stake than just a few matches."
At a general meeting in Frankfurt on Monday, clubs were tasked to look at worst-case scenarios until the end of March so the league can "assess who can survive for how long," Seifert added.
The DFL chief executive said that the lack of income from broadcasting, sponsoring and ticketing means that even if players would waive salaries the clubs "might go on for a while, but not for long."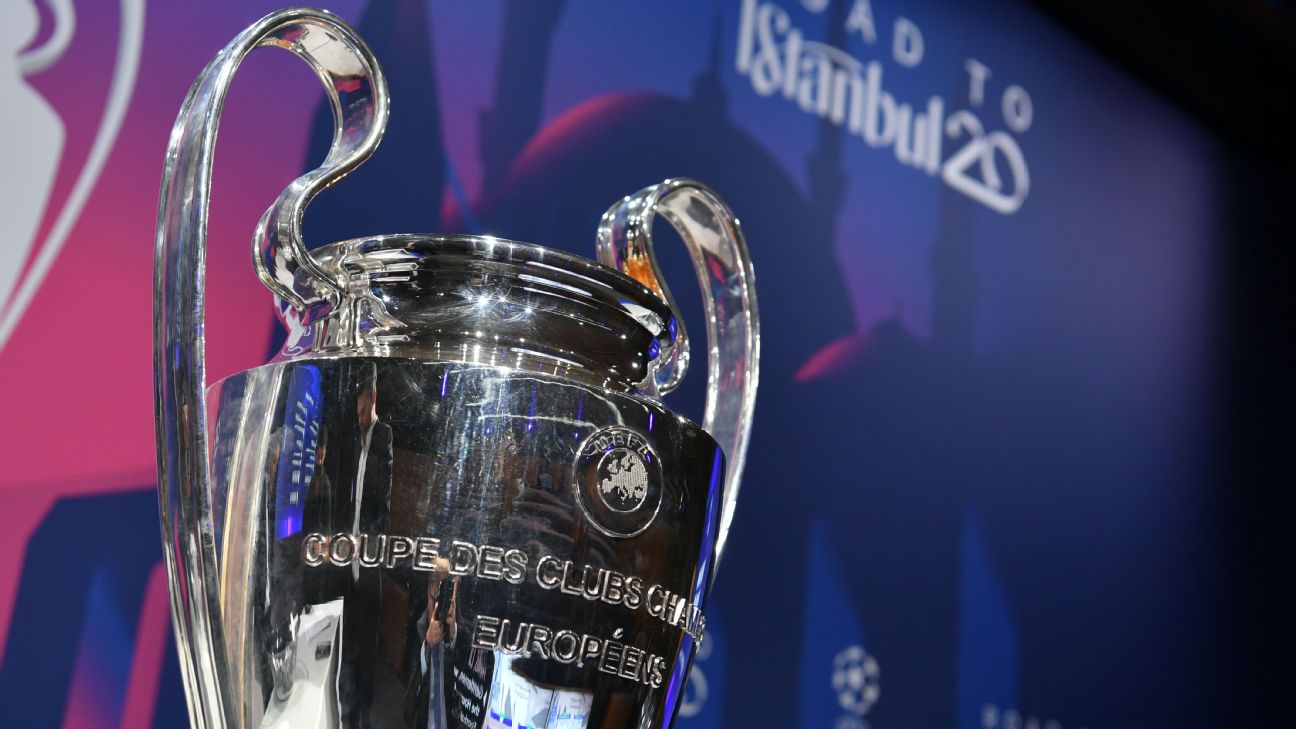 • UEFA eye UCL mini-tournament – sources
• Ronaldinho inquiry heats up
• Virtual Seville derby attracts 60,000
• Fernandes named Prem player of month
• PL to hold emergency meeting over future
Following the suspension of the Bundesliga season, the worst-case scenario could result in the bankruptcy of several clubs, Seifert added. He also said that he hopes that UEFA representatives discuss the virus' impact on domestic leagues during Tuesday's meeting over the future of the 2020 European Championships.
German clubs will discuss their options again later this month. "Nobody knows when games can take place again," Seifert added.
The last Bundesliga match to be played this season was between Borussia Monchengladbach and FC Cologne, which was held behind closed doors last Wednesday.
Bundesliga games that were held without fans this month, nicknamed Geisterspiele or "ghost games", received strong criticism from some fans and media, but Seifert said that they were necessary to maintain the survival of some German clubs.
"If you reject Geisterspiele now, you don't have to discuss whether the first league next season will be played with 18 or 20 clubs because there would no longer be 20 clubs."
Germany, like most other European countries, is nearing a complete lockdown due to the pandemic. Schools have been closed across the country and several regions and cities have ordered bars, clubs and pubs to close.
There have been 12 deaths and 4,838 confirmed cases for the coronavirus in the country, according to the Robert-Koch-Institut for disease control.