Business births, deaths and survival rates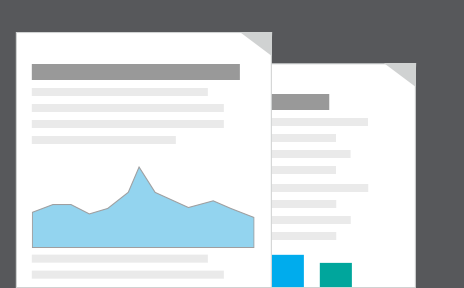 Business births, deaths and survival rates – Office for National Statistics Skip to main content
/businessindustryandtrade/changestobusiness/businessbirthsdeathsandsurvivalrates
Demography of UK businesses: active businesses, new registrations for VAT and PAYE (births), cessation of trading (deaths), and duration of trading (survival rates).
View all content related to this topic:
Spotlight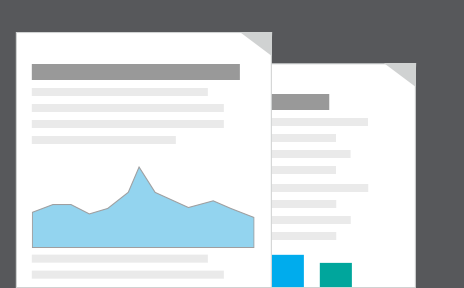 Business demography, UK: 2019
What's in the bulletin?
Between 2018 and 2019 the number of UK business births has increased, moving from 370,000 to 390,000, a birth rate of 13.0% in 2019 compared with 12.7% in 2018.
The number of UK business deaths increased from 311,000 to 336,000 between 2018 and 2019, a death rate of 11.2% compared with 10.7% in 2018.
London had both the highest business birth rate at 15.7%, and death rate at 13.1%.
Read this statistical bulletin More publications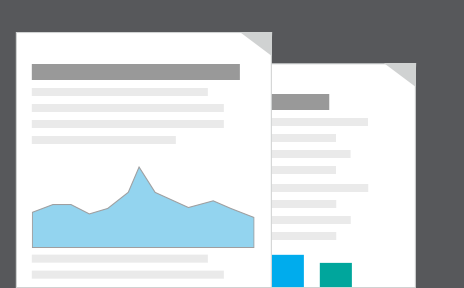 Business investment in the UK: April to June 2020 revised results
What's in the bulletin?
Business investment fell by 26.5%, in volume terms, between Quarter 1 (Jan to Mar) 2020 and Quarter 2 (Apr to June) 2020: excluding the effects of a re-classification in 2005, this is the largest quarterly fall on record; by comparison, business investment fell at most by 9.6% during the 2008 global economic downturn.
While all assets contributed to the quarter-on-quarter fall in business investment, intellectual property products and other buildings and structures both demonstrated their largest quarterly fall on record.
When compared with the same quarter a year ago, business investment has fallen by 26.1%.
Read this statistical bulletin More publications
UK economy latest
A roundup of the latest data and analysis on the UK economy, business and jobs following Brexit and during the coronavirus (COVID-19) pandemic.
Back to top
Footer links