Business Continuity Lenses! Covid-19 and Survival of the Year 2020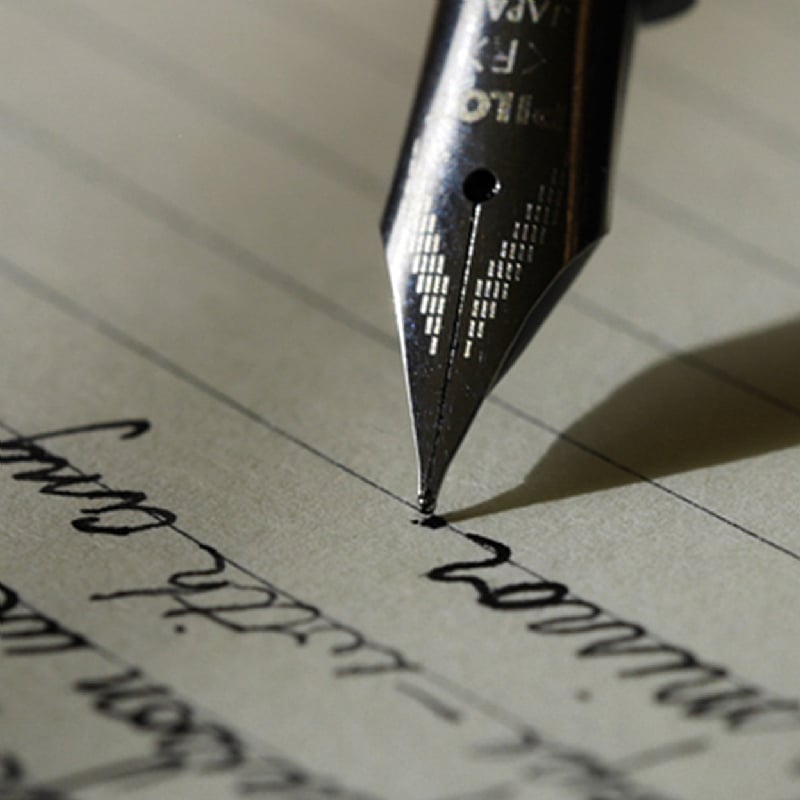 The year 2020 started as an end to another decade which began in the year 2010. Alas! It's ten solid years already. Hurraayyyy! But it isn't just about the world marking another decade but what the end of the decade brought along to the world and the devastating effects and untold difficulties it posed.
The world got hit with a pandemic like never before. Originating from Wuhan-China in 2019, it quickly spread like wildfire across the globe. From America 🇺🇸 to Zanzibar. Every continent of the world has had its share of the impact of Covid-19. Killing over 1.8million people across the world to crushing businesses and bringing livelihoods to standstill.
The year under review brought a sharp focus on businesses survival and maintaining a going concern concept of existence. This got Business Continuity experts thinking outside the box, implementing BCP plans and ensuring emergency response teams are up to speed in respect of logistics, safety and everything needed for the survival of lives and businesses.
For us in Ghana 🇬🇭, the situation has not been different since the country got hit with it's fists case in March 2020. Following with a two-month partial lockdown of some severely hit parts of the country. Indeed the effects of Covid-19 on businesses, just as it hits Asia, Europe and the Americas immediately did not spare Ghana either. The lockdown period of just two weeks saw a couple of businesses crumbling, people lost jobs and other's had to work remotely -from home.
Ghana has not been spared the painful economic and socio-political impact of the pandemic as it laid it's ugly and icy hands on homes, schools, businesses, markets etc. Restrictions on the movement of people further disrupted households and businesses with attendant job losses and also reduced people's incomes. Sectors such as the hospitality industry, manufacturing, education, creative arts, transportation, agriculture, financial services have all had their fair share of the debilitating effects of the pandemic.
Business Continuity planning has proven to be the surest way of ensuring the survival of businesses and even Nations in instances such as the pandemic that we are still battling with as the year 2020 comes to an end. Nations had to revert to plan "B" to ensure that their economies continue to run uninterruptedly and to prevent the economies from crushing. Similar plans were resorted to by companies. In Ghana for instance and in the financial services sector, various banks and others put in measures to ensure most of their staff could work from home, others introduced the shift system amongst staff and the introduction of more robust digital/electronic banking applications.
All these measures were taken in a bid to ensure social distancing and reduce the number of people in offices so as to cut the likely rate of infections.
Also, Businesses Continuity in collaboration with Security & Information Technology (S I&T) with approval from management of most banks in the country further saw the deployments of various Artificial Intelligence (AI) tools to the financial services sector all in a bid to reduce contacts and thereby cutting rates of infection of Covid-19.
For example, #GMoney which was launched in December 2019 and fully rolled out in early 2020 by the largest bank in Ghana #GCBBank got an immediate response from the market, already challenging for space and dominance over the existing market leaders. The team responsible for these feet in #GCB has since left no stone unturned to ensuring a continuous and uninterrupted service delivery with a ready 24/7 call centre to handle customer challenges.
Business continuity planners also saw some difficult situations as the year drew close to an end as some properties of financial institutions caught fire and thereby calling on implementation of emergency plans. Challenging as it appears, the teams were able to with support of management got all critical services relocated to various temporal places and services has since been seamlessly seamless in the offering.
At the end of the day it's all about the ability of systems, infrastructures, governments, businesses and the citizenry to resist, absorb, recover from or adapt to an adverse occurrence that may cause harm, destruction or loss of National Significance.
Shalom! Goodbye to the year 2020
Happy New Year to everyone and may 2021 presents a world full of exciting challenges and opportunities!