Covid-19: The road to rebound for the UK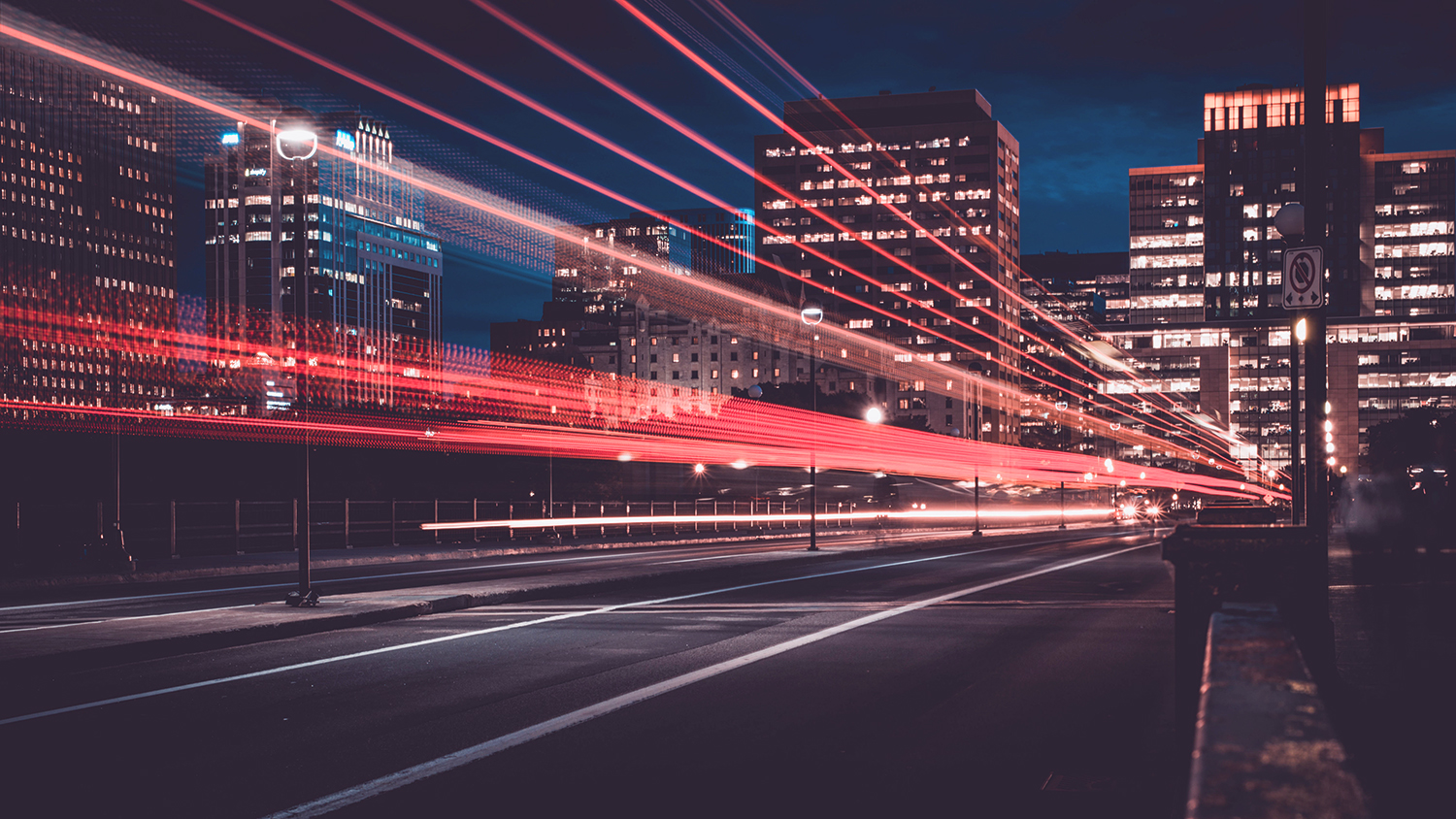 The pandemic has pressed the fast-forward button on many technological trends that had already started or were being planned for: remote working, virtual contact centres and cloud adoption, to name a few.
From our own experience during Covid-19, we've been working closely with customers to deliver digital transformation projects in weeks, even days, that would previously have taken months or years.
From enabling GPs to deliver virtual consultations to call centres routing customers through to people's homes, we've witnessed rapid changes that have impacted thousands of people nationwide.
But as organisations move on from a period of stabilising and responding to the crisis,