Nationally Recognized Small Business Expert Creates A Covid-19 Survival Tool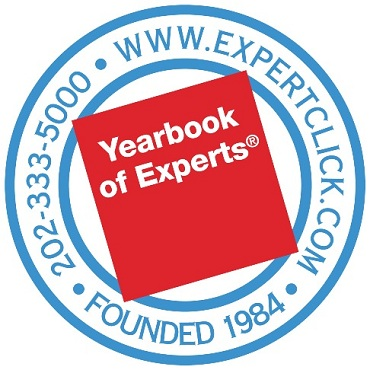 About the Author
A nationally recognized small to mid-sized business (SMB) expert, Jim Talerico has consistently  ranked  among   the   "top   small   business   consultants   followed on Twitter." With more than thirty – (30) years of diversified business experience, Jim has a solid track record helping thousands of business owners across the US and in Canada tackle tough business problems and improve their organizational performance.
A regular guest on the Price of Business on Bloomberg Talk Radio, Jim's client success stories have been highlighted in the Wall St Journal, Dallas Business Journal, Chicago Daily Herald, and on MSNBC's Your Business, and he is regularly quoted in publications like the New York Times, Dallas Morning News, Philadelphia Inquirer, and on INC.com, in addition to numerous, other industry publications, radio broadcasts, business books, and Internet media.
Jim Talerico is a certified management consultant CMC©, an honor bestowed on only 1% of all consultants worldwide. He is also the founder and CEO of Greater Prairie Business Consulting, Inc.
For more information about Greater Prairie Business Consulting, Inc., go to:
www.greaterprairiebusinessconsulting.com.)
Social Media Links:
www.LinkedIn.com/in/jamesjtalericojr
www.Twitter.com/JamesJTalericoJ
www.Facebook.com/search/top/q=small%20business%20expert&epa=SEARCH_BOX
www.Instagram.com/James_J_Talerico_Small_Business_Expert