Quarter of SMEs 'Unsure of Survival' into 2022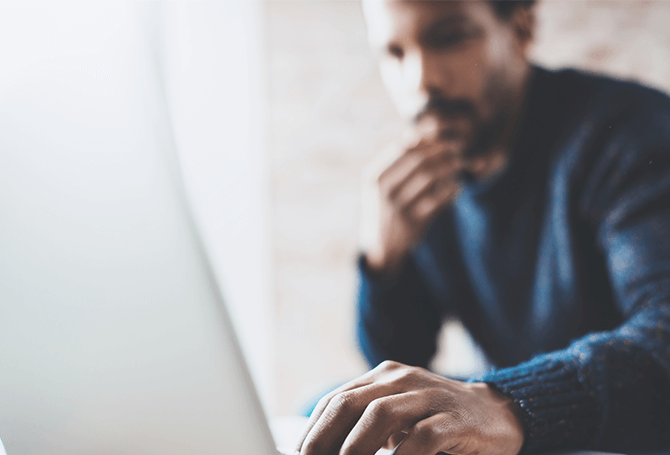 Around a quarter of SMEs in the UK are uncertain about whether they'll still be trading next year given all they've been through since the pandemic began.
Recent polling carried out on behalf of the insurance firm Simply Business found that optimism is returning among small company bosses but there are still widespread concerns about the future.
Perhaps unsurprisingly, the vaccine rollout and the gradual lifting of Covid restrictions has had the effect of giving around two-thirds of SME bosses a greater degree of confidence about their own prospects for recovery.
However, a quarter say they are not completely confident of surviving into 2022 and roughly a fifth worry that they may need to close their operations permanently next year or soon after.
Meanwhile, just less than 50 per cent of the 1,200 SME bosses quizzed for Simply Business' poll said that they are fearful of the potential for coronavirus to cause further lockdowns and more disruption to their activities.
According to Simply Business, the impact of the pandemic over the past year or so is estimated to have cost SME owners in the region of £126.6 billion.
More than a third of these business bosses now feel optimistic about their prospects and around a quarter say they are confident of returning to pre-pandemic operating levels at some point next year.
Nonetheless, it's clear that the pandemic period has been hugely challenging for SMEs across a huge range of different industry sectors, with many thousands understood to have been pushed into a position of serious financial distress.
"Small businesses are the lifeblood of our economy, and will be at the heart of our collective recovery," said Simply Business UK's chief executive Alan Thomas.
"Behind every small business is a small business owner – with families, livelihoods and big dreams.
"The impact of the pandemic on so many of these individuals has been devastating, both financially and emotionally, so it's crucial we continue to support the small businesses in our communities as they reopen."