Small Business Resources for Dealing with COVID-19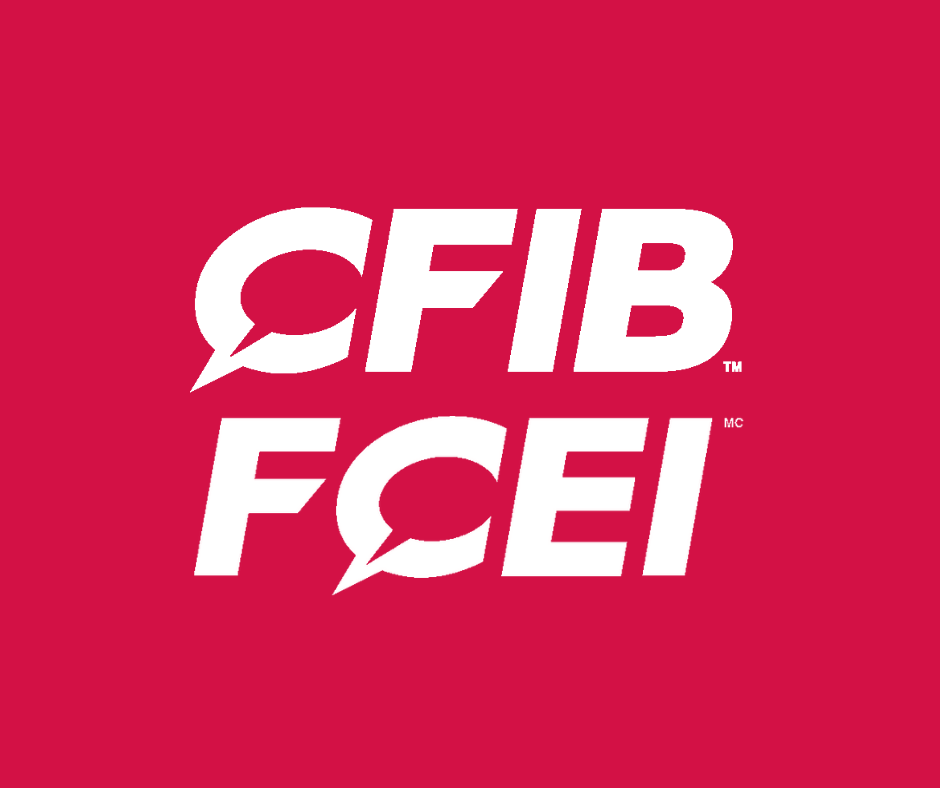 Navigate the crisis with CFIB 
CFIB is dedicated to supporting you and your business throughout the COVID-19 crisis and the recovery of the economy. Here, you'll find support for your business and learn how we're pushing government for better relief measures on your behalf. 
ASK AN EXPERT     GET YOUR OPERATIONS GUIDE
Frequently Asked Questions
Business Operations
Learn more about keeping your business open and developing a plan for dealing with COVID-19.
View FAQ
Financial Support
Get more information on financial aid programs such as CEBA, CERS, CEWS, work-sharing programs and more.
View FAQ
Employee Management
Familiarize yourself with best practices for managing your employees and keeping them safe.
View FAQ
We host frequent COVID-19 webinars aimed at helping your business cope with the ongoing pandemic. We also partner with other organizations to cover a variety of topics useful to you.
Questions about how to run your business during the pandemic?
Our 2021 Business Operations Guide addresses your most pressing concerns and is customized to your province's specific regulations. It contains:
Updates on relief programs
Posters and templates, including a/an:

Operational plan 
Compliance checklist
'We're Open' poster

Best practices for your business  
Answers to your most frequently asked questions  
And much more
Looking to buy or sell PPE?
Access to PPE (personal protective equipment) is one of independent business owners' top concerns as governments look to reopen the economy. That's why we created a Facebook group to connect business owners buying and selling PPE. (Don't have a Facebook account? Email us at [email protected] for support.)
Visit our PPE Marketplace
 
Some provinces are also making information about accessing PPE available. We've compiled links you can use to find more suppliers in your province.
Browse PPE Sellers
Our government pressure is leading to greater relief
We are using our members feedback to push policy makers at all levels of government to provide economic relief measures for small businesses during the COVID-19 crisis. See current relief measures and find out what else we're fighting to get by jurisdiction below. Learn more about how we're fighting for better federal relief.
Pandemic petition: join small businesses fighting for more relief
We know your business needs more help from government if it's going to survive the COVID-19 pandemic. Sign our petition to join CFIB and business owners across Canada in the fight for greater relief.
How are Canada's businesses doing?
We're regularly surveying our members on the impact of COVID-19 on their business—and using the data to put more pressure on governments for greater relief measures. 
Get FREE expert advice and support
CFIB members get one-on-one advice from our business counsellors, exclusive access to helpful webinars, weekly email updates, and a voice in the support measures we push for from the government.
CFIB members: Get in touch today.
Not a CFIB member? We want to support you during this crisis. With a FREE temporary CFIB membership, you can access the same benefits and supports as a CFIB member.
Get CFIB benefits today
Don't see the information you need? To talk to an expert, contact us at:
1-888-234-2232     Ask a question