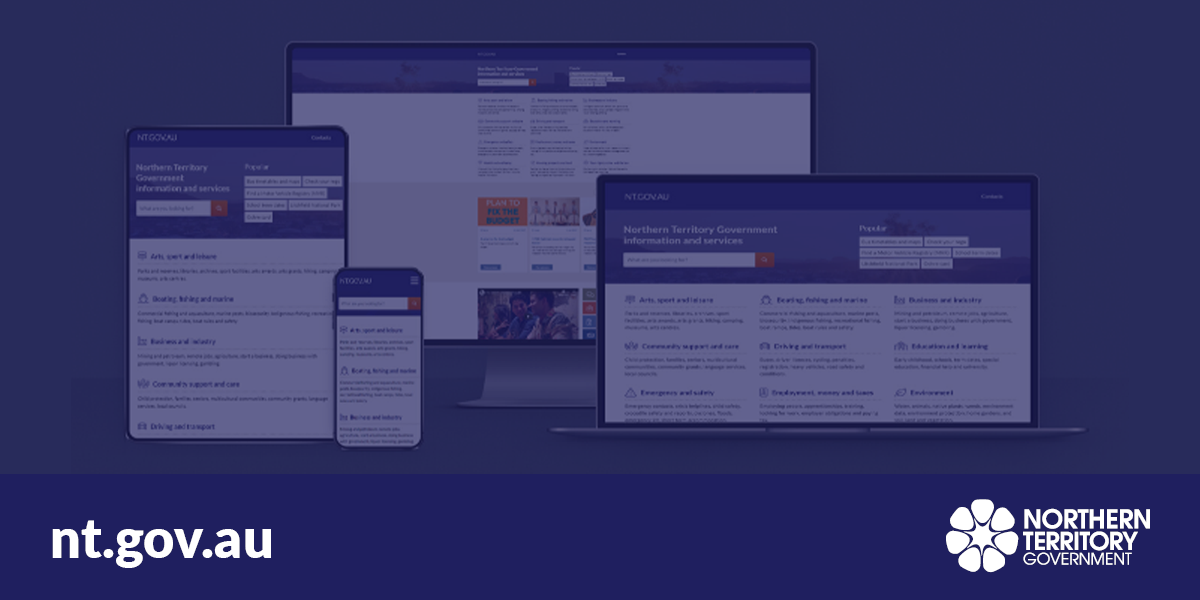 The fund provides support for business experiencing mass cancellations from travel restrictions by interstate governments.
Under round 2, eligible businesses are able to access payments between between $15,000 and $90,000.
Who can apply
Businesses who received funding in round 1 of the Tourism Survival Fund and suffered a drop of 50% or more in turnover between April and October 2021 as compared to the same period in 2019 are eligible.
The business must meet the definition of an eligible business.
A business is also eligible if meets all of the following:
it's a Territory Enterprise
held a valid Australian business number (ABN) and was registered for goods and services tax as at 1 July 2019
is a touring company, a professional conference organiser or an eligible attraction
was actively trading with an annual turnover of more than $75,000 and less than $10 million during 2018-19
has had to temporarily cease or significantly reduce trading (i.e. suffers a drop of 50% or more in turnover for between April and October 2021 as compared to the same period in 2019) as a direct result of the downturn in visitor numbers to the NT (whether because of government imposed restrictions or not)
is listed on the Australian Tourism Data Warehouse (ATDW) or has applied for a listing
does not have an outstanding debt due and payable to Tourism NT or the NT Government.
Businesses with an annual turnover exceeding $10 million in 2018-19 will be assessed on a case-by-case basis.
| Term | Definition |
| --- | --- |
| eligible attraction | A business that is supported by the Australian Government's Zoos and Aquariums support package at the start of the fund. Such as Alice Springs Reptile Centre, Crocodylus Park and Crocosaurus Cove. |
| Professional conference organiser | A business whose revenue is earned solely from fees received for the organisation of business conferences and / or exhibitions held at venues in the NT. This includes businesses whose sole revenue is earned from the building of exhibition booths. |
| Touring company | An eligible recipient that earns the majority of its revenue from providing tours to leisure travellers or the domestic education market via any means of conveyance including by air, over land or water, and including tag-along tours. |
Who can't apply
Businesses that have already received (or expect to receive) support from:
the Arts and Culture COVID-19 Interruption Support Package or
the Visitation Reliant Support Program (round 1 or round 2).
How to apply
Applications are now closed.
You must read, understand and agree to the programs terms and conditions PDF (291.5 KB).
After you apply
You will be notified of the outcome when the assessment is complete.
Timeframes
| Date | Activity |
| --- | --- |
| 3 December 2021 | Applications open |
| 31 January 2021 | Applications close |
COVID-19 vaccination requirements
From 25 December 2021, vaccination requirements will apply to all:
NT Government contractors and
grant recipients.
To find out more, read the conditions of contract for COVID-19 mandatory requirements.
The terms and conditions include an extra declaration for all Department of Industry, Tourism and Trade grants.
Applicants must confirm they are meeting the directions of the policy. The department may ask for proof to check compliance.
Last updated: 11 February 2022
Give feedback about this page.
{ ev.preventDefault(); var latestFeedback = { user_feedback_date: new Date(Date.now()).toLocaleString(), user_feedback_pagename: "Tourism Survival Fund", user_feedback_id: 1082135, user_feedback_url: window.location.href } userCurrentFeedbackItem.push(latestFeedback); var userFeedbackItems = […userCurrentFeedbackItem]; // Set to session storage: sessionStorage.setItem('UserFeedback', JSON.stringify(userFeedbackItems)); // console.log(sessionStorage.UserFeedback); } document.addEventListener('DOMContentLoaded', () => { // Run function to capture required fields: document.getElementById('trigger-feedback').addEventListener('click', addFeedbackItem); // Go to feedback submit page after creating session storage: document.getElementById("trigger-feedback").onclick = function() { location.href = "https://nt.gov.au/contacts/feedback/feedback"; }; }); ]]>
Share this page:
URL copied!

Source