Your COVID-19 business continuity plan: Tips from a COO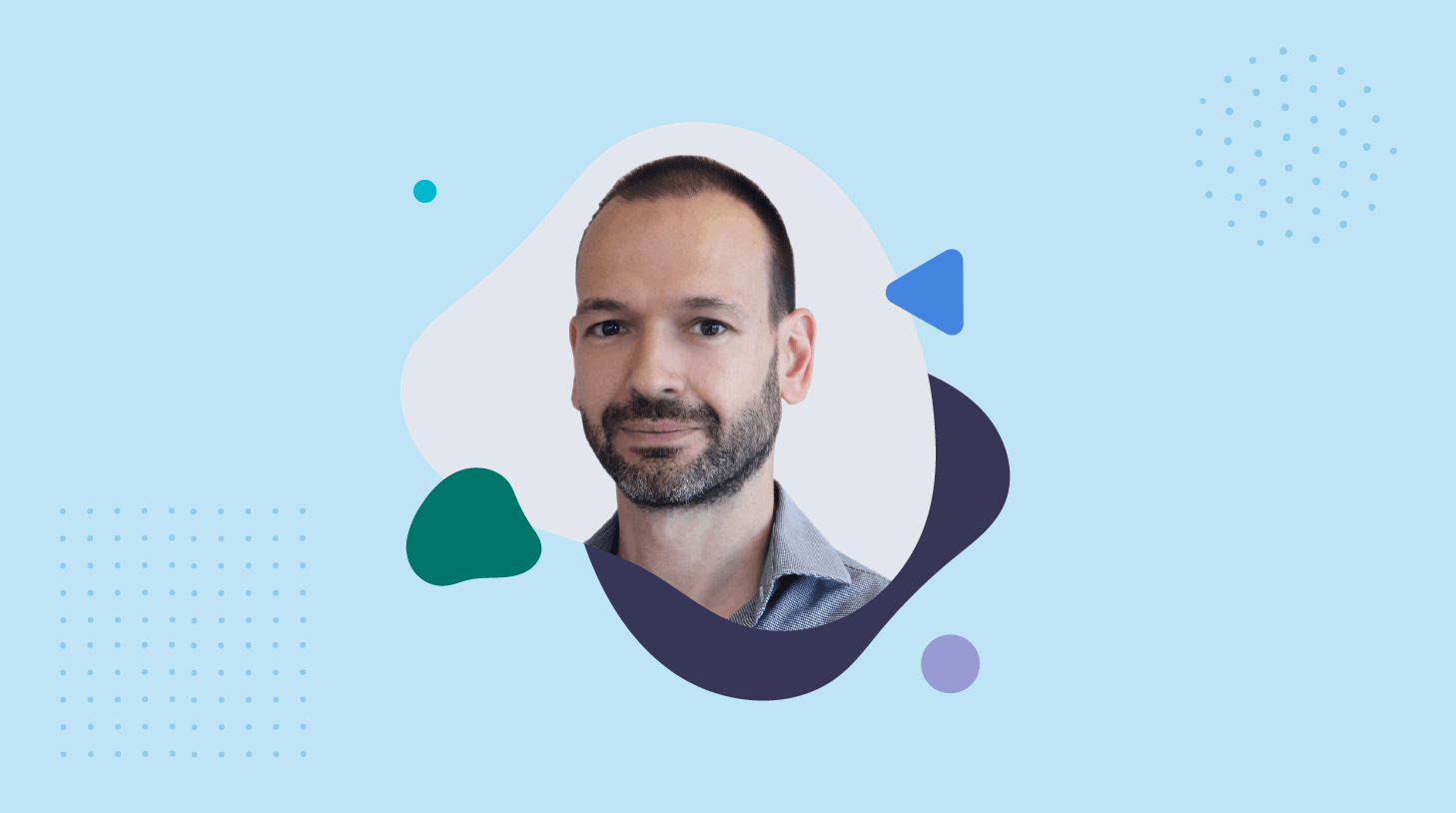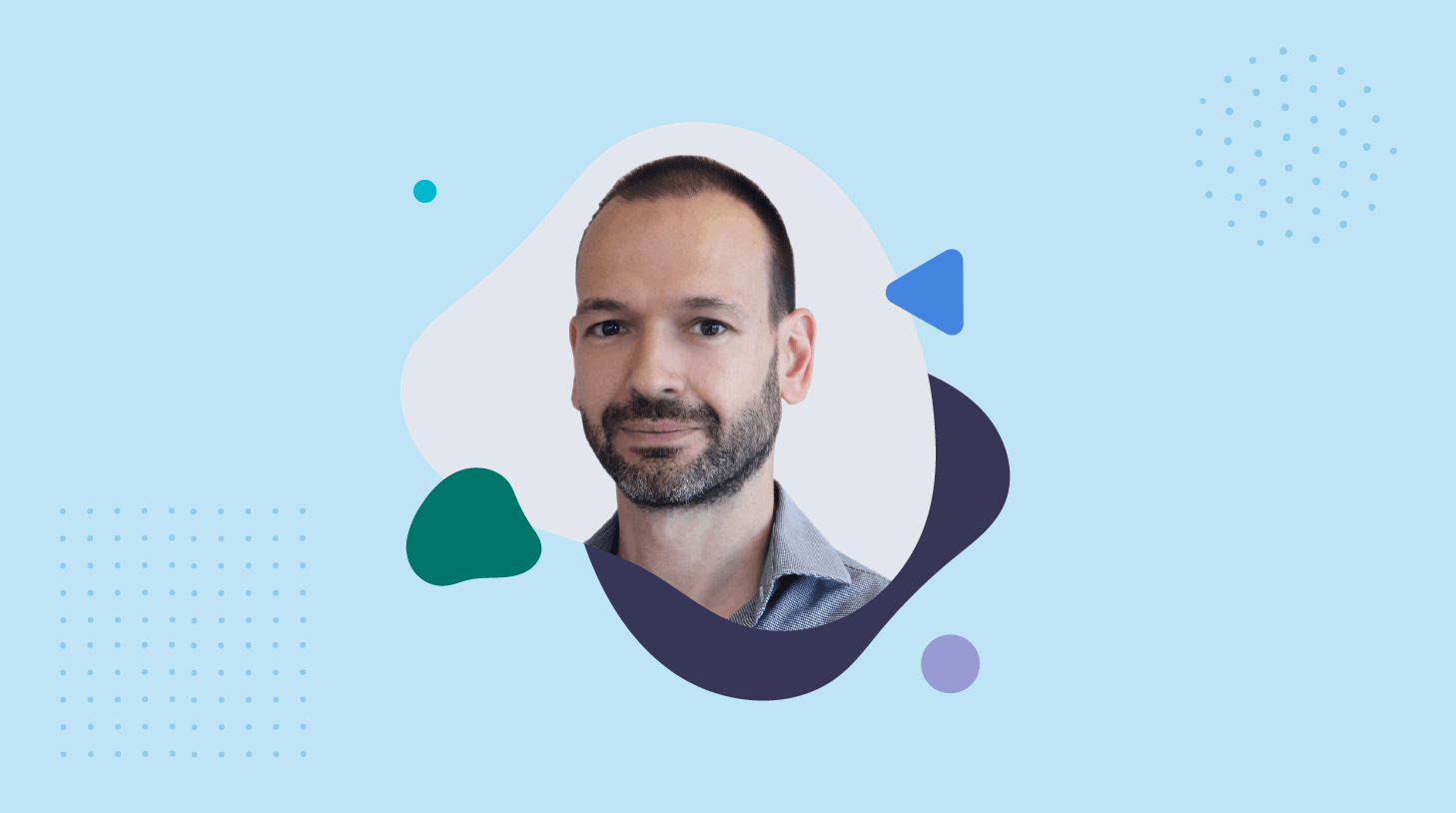 It's scary stuff, indeed. This is a time to turn to the experts for insight and direction on your COVID-19 business continuity plan, so we turned to one-time Workable COO Grigoris Kouteris, who's been through it before. In 2008, when the market crashed, Grigoris was in a company that was running large scale mobile and digital marketing programs for telecom clients.
He gets straight to the point – the money.
"[The 2008 crash] obviously affected the liquidity of a lot of businesses," he says. "Cash flow management was very important."
"We had quite a few projects where we were underwriting the costs and the business risk so we found ourselves with big exposures in terms of open positions. It was a situation of trying to manage the financial requirements of our customers and obviously, internally, the business. Making sure that we had enough liquidity to outlast the crisis and at the same time not losing track of the growth potential."
The key component here is outlasting the crisis – again, flattening the curve. Every business wants and needs to do that in order to survive. Weathering the storm and coming out the other end in one piece is crucial, and can even have a huge payoff in the end if you hit the ground running once the economy recovers.
With that in mind, Grigoris immediately took action to ensure a smoothly operating machine.
"The measures that we took back then were mostly around optimizing the business," Grigoris says.
"Streamlining processes, improving the systems and the infrastructure we had in place. Improving business practices set us up for 2010 being our most successful year."
You can't predict, but you can plan
Never mind all the predictions from experts. One of the biggest challenges as a business facing an economic crisis is not having a crystal ball handy. Grigoris notes that this was a problem in 2008 as well, and that it's an issue again in 2020 during the COVID-19 crisis.
"You don't know when the situation will peak and when we start resolving, so I guess that uncertainty on the timing and the magnitude is difficult to deal with."
So how do you navigate that uncertainty? Grigoris notes there are two things you can do.
"First of all, make sure that you've got a number of contingency plans in place. Work out a lot of different scenarios which you are ready to deploy as the situation evolves.
"Secondly, don't lose track of the more short-term or tactical objectives. Essentially, make sure that you also have a weekly plan on how you want to manage this."
The worst thing you can do, Grigoris says, is doing nothing or even trying to predict what might be down the road:
"You shouldn't be sitting idle waiting for the peak or trying to outsmart or second-guess when that is coming."
Be agile as a business
Just as a boxer is trained to stay on the balls of their feet and keep moving, a business needs to be consistently in action. There are no ideal solutions. You can only prepare your business to adapt quickly to what may be around the corner.
(Note: Learn more about business agility and why it matters.)
But there's another thing, too.
"It's not just risks or challenges that the situation is generating," Grigoris says. There are actually opportunities presented in such a scenario. Externally, you can identify certain market niches or openings where you can be relevant right now, and fully capitalize on those.
"And internally, it's a good time to start looking at optimization [in your business], at some of the things that are in the pipeline that aren't getting done. Now's a time to set up the right infrastructure and set up the right process in place."
If optimizing internal processes rather than hunkering down into survival mode seems counter-intuitive, remember that a business doesn't succeed or fail on the turn of a dime, so to speak – it focuses on long-term results. What you do now can have an impact on what happens down the road. Even if you don't know the severity of the downturn, Grigoris says, it's worth thinking ahead and building for that.
"It's a good time to look at what the next one, two, or three quarters will be once this thing is over."
Consider the paradigm shifts
Step back and look at the bigger picture as well. The widescale impact of the COVID-19 phenomenon is larger than just your business – numerous business and thought leaders have offered insights on the paradigm shifts that can and will happen as a result of the crisis. Healthier remote-work lifestyles, a reduction in polarized politics, a shift to a more collective rather than individualistic mindset, and other predictions are being reported by many media, based on previous large-scale events such as 9/11 and the 2008 crash. Those, and now COVID-19, are precursors to change.
Grigoris highlights that shift especially as it pertains to employees. "This global drive towards remote working will have a residual impact and it will change behaviors both in terms of how all companies approach remote working, but also employees themselves."
A shift in personal values can't be ignored as well.
"This current situation will sensitize a lot of people around the topics of health, sustainability, sanitizing."
You need to take these into account when you plan as a business – better now than later, to get ahead of the change.
"If, as a business, you can formulate strategies that will support those new behaviors in the new paradigm, then it's something that should be looked at right now. What will the next day look like and what can you do to be relevant the next day?"
How this impacts hiring
The standard of hiring is generally an online application followed by phone screening, and then a series of in-person interviews, plus assessments, executive evaluations, reference and background checks, and ultimately the job offer. These haven't changed much over the years but with the emphasis on physical distancing prompted by COVID-19 for an indefinite amount of time, that's changing rapidly.
This is a microcosm of the large-scale shift in business operations, Grigoris notes.
"I believe behaviors will change a lot more the day-to-day interactions will move to the online domain. So what we're doing right now [online interaction] instead of having this in the office will start becoming more and more of the norm. Workable with our video interview platform and our collaboration tools, essentially, is enabling those behaviors internally within a company."
Move the right people forward, faster
Scaling up? Hiring remotely? Keep your pipeline moving with Video Interviews, a premium one-way screening tool from Workable.
Try video interviews
This optimizes the process of building teams and hiring, entirely online. What was once a far-fetched idea – hiring someone you have never met in person – is rapidly becoming the norm, and the COVID-19 crisis may be the catalyst for a quicker shift to the 'new normal'.
As a business, you need to put the tools and platforms in place to enable that shift to an online world. Workable and other tools can be useful here, Grigoris notes, due to its collaborative capabilities and ease of use in the software for both the hiring team and the candidates themselves.
"In a situation where you have remote working or distant working, Workable provides the infrastructure for the HR department and the recruiting team, as well as hiring managers to collaborate in real-time and using an environment that is conducive to collaboration. Also, obviously, it enables the candidates to participate in a streamlined seamless recruitment process.
"[The solution] essentially attacks on two fronts – internally as a collaboration enhancer, and also connecting the company, the brand, with a candidate. Put those two together, and these are the behaviors that we'll see more and more coming out of this [crisis]."
Workable's own business response to COVID-19
So what did Workable itself do as a company to get ahead of this new crisis? Grigoris was quick to answer that, noting two main priorities from the get-go. First, the people in your company:
"Our first response as Workable – and my first response as a C-level executive – was to make sure that our employees were safe. We were very quick in implementing remote work. Our employees had all the tools and infrastructure to be able to adjust to this new way of working and all the support from their managers to continue being successful."
Once you've got that covered, Grigoris reminds us about the deeper impact of the shift to a fully remote environment:
"We want to make sure that our teams are motivated and engaged, that people have things to do. The worst thing you can do to your teams is people just being bored. They're at home, they're alone, they're not in an office environment. A lot of them are not used to it. The worst thing that can happen is idleness. Support your team, keep them engaged at the manager level."
The second priority? Maintain that strong relationship with the client base and keep that finger on their pulse – they are, after all, the reason your business thrives.
"We understand that the current situation is causing disruption across a number of industries all over the world and we're trying whatever we can to enable our customers to continue being successful. It's about being conscious of their current needs and how the situation evolves on that daily basis."
The light at the end of the tunnel
So, if you were in a coffee shop sitting with another C-level executive from another company, and they were understandably nervous, what advice would you give them?
Grigoris thinks for a moment, and answers:
"Plan for the downside, for the worst-case scenario, but remain focused on the upside coming out of this. You need to plan for the downside, but you need to keep your motivation, your ambition, your inspiration, your optimism to be able to exit this with a good level of momentum and continue being successful despite the impact that this crisis will have on everybody.
"I mean, we're most likely in a recession, but it doesn't mean that you have to focus on the negative impact. Plan for that mitigation of damage that you'll have on your business, but stay focused on exiting the tunnel and continue growing. Continue being successful, because there will be a big gap [in revenue] after the recession."
Don't get caught idling
There are three animal instincts in response to a threat or a crisis – fight, flee, or freeze. Freezing is the worst thing you can do right now, even if it's the easiest response.
"It's important that you maintain the rhythm throughout this. Don't be idle. Invest time internally."
To circle back to the metaphor of flattening the curve – imagine that curve in inverse. You're at the top of one end of the curve and, as if on a rollercoaster track, about to start hurtling downwards at increasing speed to the bottom of the curve. It's a terrifying moment – the feeling that you're headed to your doom. And if you do nothing right now, you'll hit the bottom and stay there.
Instead, you want to build up your speed. The faster you can get going, the more control you have over your business, the greater your chances of carrying that momentum out of the bottom and back up the other side. And finally, not only for survival, but to set yourself for future success with a solid COVID-19 business continuity plan:
"Understand the market, and plan for what's about to come beyond the crisis, once it is over."